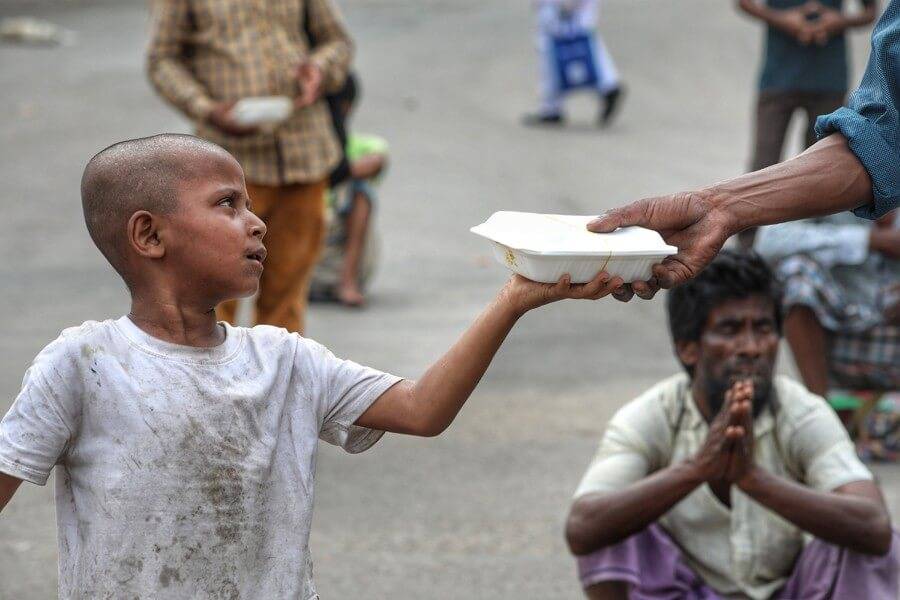 Meals for Minds
A partnership project between Lanka Vision Action Foundation, Nanban Foundation and World Action Foundation.
"Meals for Minds" a project providing two meals per day to those who are living in upcountry estates.
It has been 200 years worth of history that lies behind the hands of those who pluck 18 kilos of tea leaves with their bare hands in Sri Lanka. Their murmurs and stories have been overlooked by society. It's been a struggle for their mere survival. The prevailing uncertain economic situation in Sri Lanka has made their struggles amplify.
All they thrive for is a healthy meal for themselves and for their loved ones. Their voices have been heard and they are the backbone of the tea that Sri Lanka is so well known for.
To restore their hope, Lanka Vision Action Foundation together with Nanban Foundation, took the initiative to launch "Meals for Minds" by committing ourselves to providing two meals in a day to those who are living in upcountry estates. To digest the new grounds and to plant the roots of our initiatives, we are conducting a pilot drive to explore the feasibility and sustainability of the project.
We believe that we can feed 5000 souls in a day with two healthy and balanced meals.
Objectives
Ensuring that the people from the most vulnerable communities, especially plantation workers have access to balanced and healthy food at least two times a day.
Making them resilient to poverty by tackling the uncertain current economic situation.
Ensuring that the Children and Plantation Workers start their work without hunger and instead with certainty and stability.