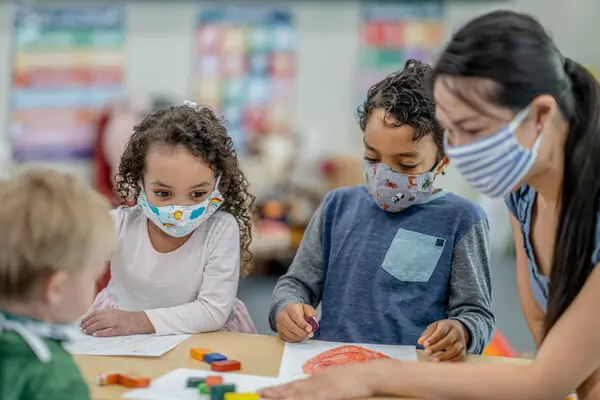 Differently Abled Youth Development Centers across Canada
Develop life skills and education for young adults with disabilities from low-income families in Canada

Being an individual with a disability in Canada provides educational aid to children and young adults. Although, after graduating from high school, only a small percentage of young adults with disabilities get accepted into college or university.
This is where there is a lack of support and further development for the betterment of their life and future. This gap in their growth hinders them from being able to excel at their utmost ability. Those with autism, developmental delays, down syndrome, and other disabilities develop at different speeds, and there is a need for further developmental and educational support. The majority of families don't have the financial stability to afford private centres for special needs or disabilities; to care for them during their work hours, as they can be quite costly.
To achieve this, World Action Foundation aims to open up one centre at a time across Canada, funded by donations of sponsors and individuals. These centres will be catered to young adults with any disability after graduating high school that are from the low income family bracket. Free of cost to those that qualify. It will be open to all graduating students with disabilities, for a cost if they are not from a low income family.
This centre will allow these young adults an avenue to continue their development and education in all major life skills to become more independent. This includes personal care, all essential subjects, household skills, cooking classes, community living, safety, self-awareness, self-confidence, occupation skills, leisure and recreation. These centers will also aid with therapy to improve their speech, fine hand motor skills and gross motor skills.
We strongly stand by developing awareness among the parents of their sons and daughters with special needs, to improve the quality of their child's life in society. We also strive to assist the parents or caretakers with counseling interventions to improve their perceptions of the conditions and developing coping strategies. We aim to empower the parents and family members economically for the improvement and sustainability of the family's income and financial status, while providing what's most essential for the development of their child.